The secretary of VSIP 2022 will collect your paper contributions and respond to your queries. If you have any questions, please feel free to contact the conference secretary.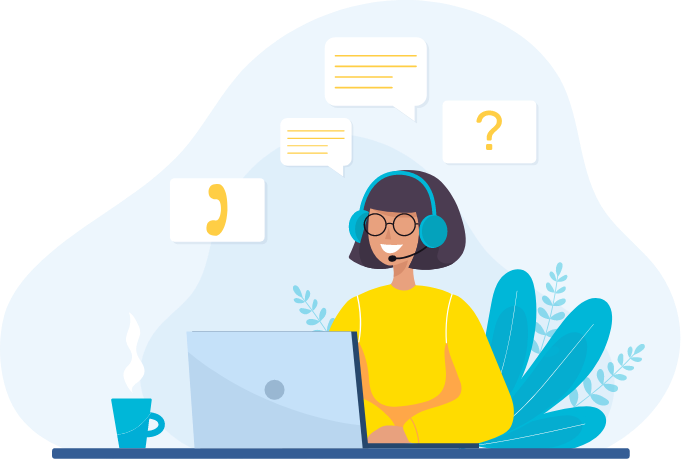 Secretary: Miss Joie Wu
Email: vsip@iacsit.net
Tel: +86-18302820449
Office Time: 9:30-18:00, Monday to Friday (GMT+8 Time Zone)



IF YOU ARE NOT HEARING FROM US
1. Please set your email spam filter to accept messages from email address above.
2. Please check your spam/junk folder prior to making inquiries regarding your concern.
3. Call us in case you do not receive an acknowledgement/follow-up email within 2 working days after your submission, registration or inquiry.